Welcome to Columbus, Indiana!

"The best community of its size in the country" J. Irwin Miller - 1964
Since 1942 when the First Christian Church designed by Eliel Saarinen was built, the people of Columbus, Indiana have responded to the leadership of a family and to the voice of a man with vision, who liked to remind us of Winston Churchill's words: "We shape our buildings, and afterwards our buildings shape us."

Columbus has a population of only 45,000, yet has been ranked sixth in the nation for architectural innovation and design by the American Institute of Architects, right behind Chicago, New York, Boston, San Francisco, and Washington, D.C. Smithsonian Magazine called Columbus a "veritable museum of modern architecture." The Chicago Tribune said, "Columbus is a small-town architectural mecca." USA Today said, "Columbus is one grand, landscaped park."
Whether you're buying a home, selling your home or relocating to Columbus, the following information, resources and tools will help to guide your decision.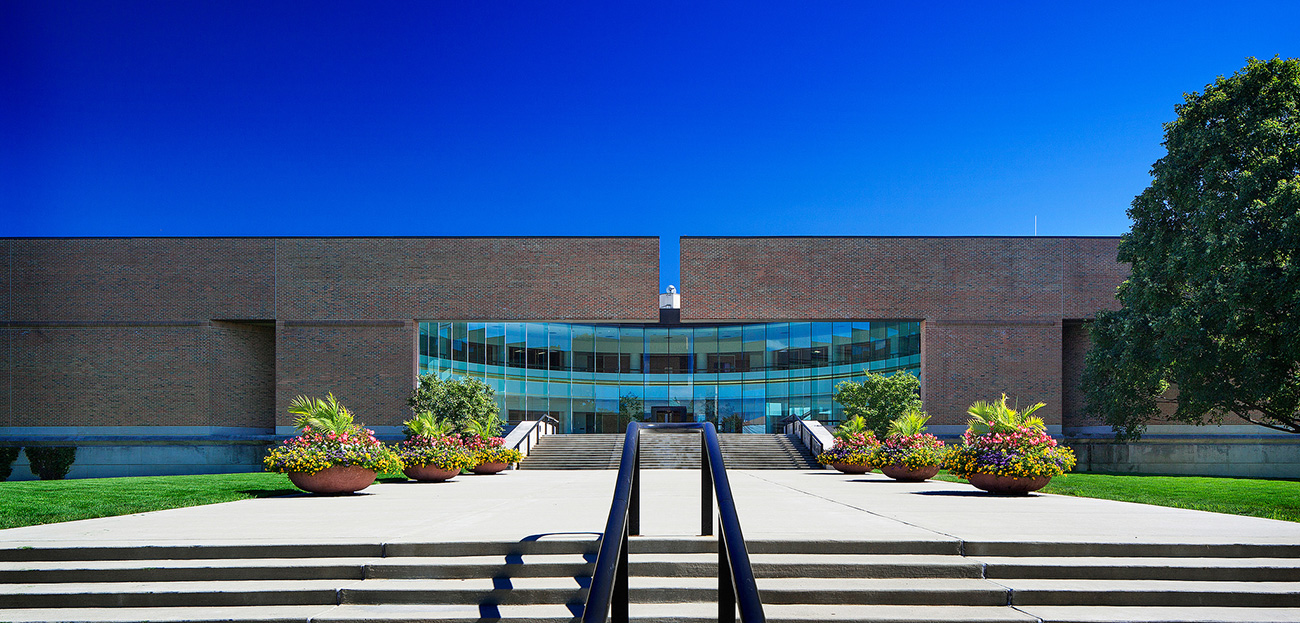 CITY HALL Photo credit: Pete Sieger




City of Columbus






A quick and easy way to find useful information about your community, nearby schools and local businesses.